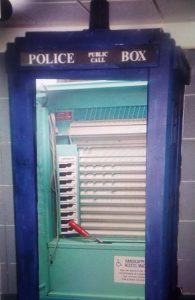 Episode 1 - Politically ReTardised
Play Now
|
Play in Popup
|
Download
Our glorious pilot episode! Join our Heros as we venture back in time and all over Washington's and New York's politically screwed up missteps. . Find out about Oompa Loompa's questionable dietary choices. Is Mike trivial? Is James' advice helpful? Find out as you join us on our new adventure into educational mayem.
Time Travel
This week James asks all about time travel. Is it possible? Where would I go? Who would I meet. Which time travellers would make a great team up?
Politically Outrageous
This week I get James' opinion on our politically challenged nation. Whats wrong with our voting system? What laws really press his buttons? Which wing is he flying on?